About
With decades of experience in real estate transactions, we are the right partner for your investment in German Property Ownership.
Full Service Family Office
Knowing German practices and terminology is essential when you set out to find property in Germany. We provide legal and financial advice and manage your investment.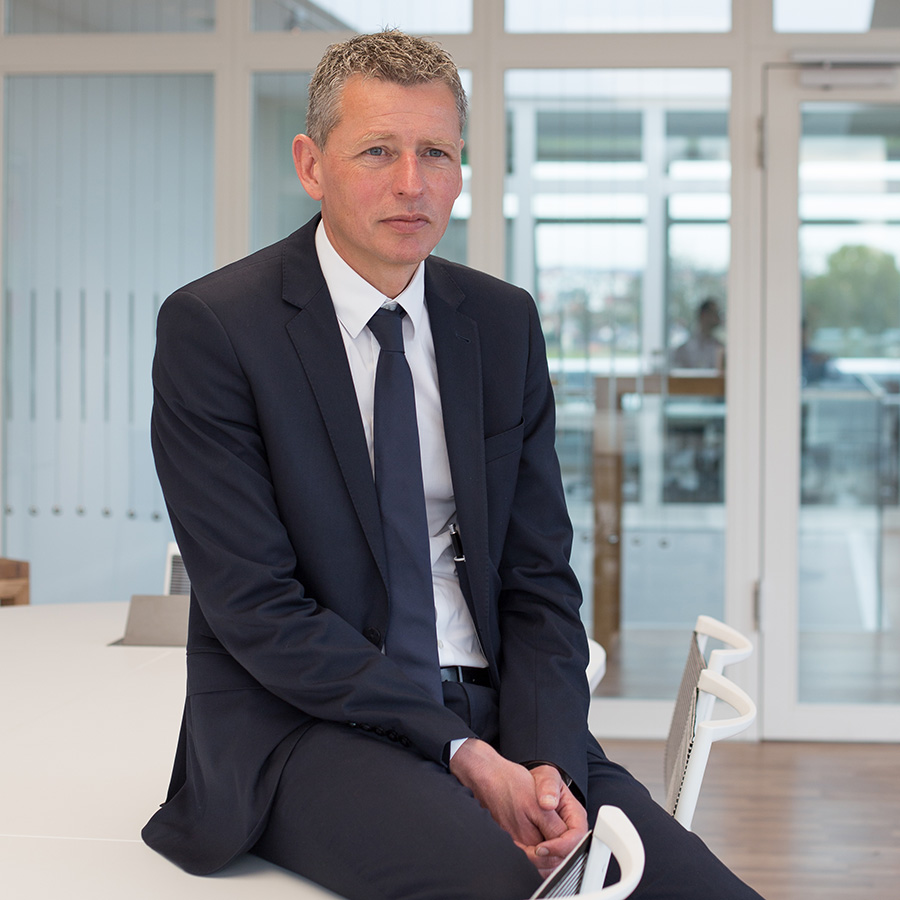 The Best Choice You Can Make
"Our family-owned company is located in Southern Germany, being engaged in the building-industry for more than 300 years, when we started of as carpenters by trade. Since the 1960s we have been concentrating on exclusive residential buildings and villas throughout the German-speaking area (Germany, Austria, Switzerland). A successful branch of our family business is the award-winning architect's office
Philipp Architekten
.
We have decades of experience and competence in the development of projects and are at your disposal in the style of a "full service family office". We take care of your investment in private land ownership with the focus on villas and exclusive residential buildings. Over the years a network of experts has emerged, which maintains the best contacts to partners in the German-speaking countries."
Christopher Philipp, CEO
We assist investors in finding and purchasing German Property. Whatever your strategic desicions or plans, we use our experience and knowledge to help you achieve your goals.
Consulting
Even though there are no legal restrictions for foreigners in Germany for the purchase of land, the acquisition is quite complex.
What should be considered when investing in real estate ownership in Germany? We take care of all relevant questions and problems, whether they are of technical, financial, fiscal or legal nature.
Property Search
Whether you are looking for a suitable property, which might have to be modified or renovated according to your needs and wishes, or whether you are planning to build a new house or a villa and are looking for the suitable building site, we are your experiencend partner in German Property searches. Success is not a matter of luck but about careful research.
One-Stop Shopping Service
As an experienced specialist and insider for private residential buildings and villas, we offer interested investors or property buyers a one-stop shopping service.
You can trust in our network of experts and a multitude of partners such as: real estate brokers, architects, interior designers, lawyers, tax consultants, banks and notaries.
Schloßstraße 16
74638 Waldenburg
Germany
office(at)german-property.com
Do you have questions? Get in touch with us, we'd love to help.